..~¨~ Ashikato ~¨~..
A tall sea-green lethan swims up to you. His friendly yellow eyes peer at you, and he says:
Hey! My name is Ashikato. That's A.K., for short. There's not much here at the moment, but won't you take a look at these fluffy adoptables?
..~¨~ Character Sheet ~¨~..
Ashikato
Personal Information

Name: Ashikato
Age: 18
Gender: Male
Species: Lethan
Home: Pragora
Family: Sanyuki (older sister)



Appearence

Skin: Sea Green
Hair: Teal, spiky bangs.
Eyes: Light Yellow
Height: 191 cm
Physique: Slightly muscular
Special: Markings made of swirls and dots on his neck, upper arms, hands, sides, legs and tail. His hair goes in a mane down his back and wraps around the tip of his tail.



Personality

Ashikato is friendly and approachable, and doesn't mind initiating conversation, even with strangers. He is genuinely caring, especially towards those closest to him; like his sister. He tends to be overly trusting and carefree, which has earned him a reputation of being naive. To the chagrin of his companions Ashikato is often one to throw himself into situations and think later. He can't help it - he's simply that curious! But Ashikato also has a serious side, and is way more perceptive than people think.




..~¨~ My Story ~¨~..
Chapter 1: Amnesia
I'm gonna tell you my story! Er... I mean, what I remember of it. Wait for it!
..~¨~ Illusion Powers ~¨~..
I'm also gonna tell you about my butt-kicking illusion powers!
..~¨~ Likes & Dislikes ~¨~..
Likes

Swimming
Pie!!!
Fishies
New people
Girls...*blush*

Dislikes

People without humor
Coffee
Zai & Kia
Secrets
Homework

..~¨~ Chibi Lethan Adoptables ~¨~..
Trades:
OPEN
Requests
: CLOSED
Me and Charlotta made these fluffy chibi lethan adoptables so you can bring some of the reptile awesomeness back home to your page :) They were originally krawk adoptables on Neopets, so all of the krawk colors are here as well.
How to use: Simply copy and paste the code in the small box underneath the adoptable you want, and then put it in the code of your own page!
RULES
Don't claim you made them or enter them in any art contest.
Don't alter the image or link
Neopets colors & customs of my characters can be used by anyone.
Don't use a custom that doesn't belong to your character.
HAVE FUN!!
Neopets Krawk Adoptables
Baby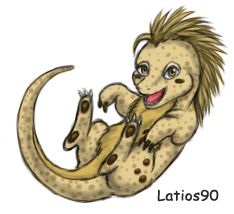 Biscuit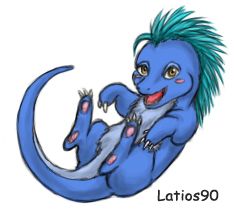 Blue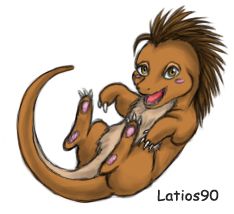 Brown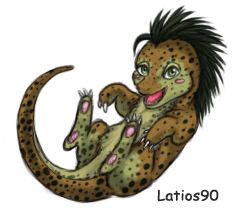 Camouflage
Candy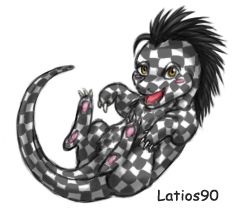 Checkered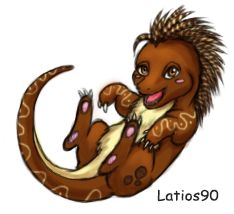 Chocolate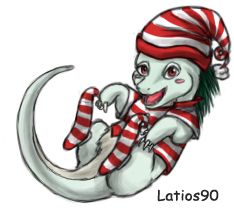 Christmas
Clay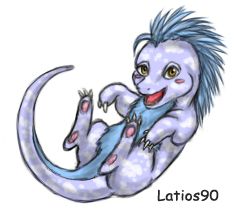 Cloud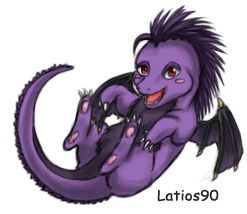 Darigan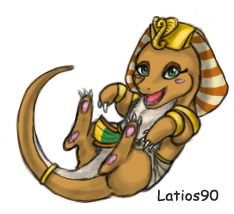 Desert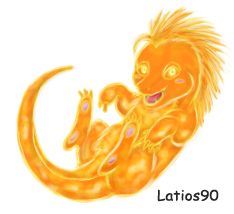 Dimesional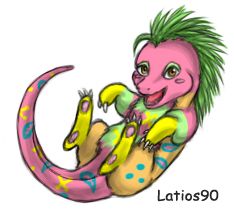 Disco
Electric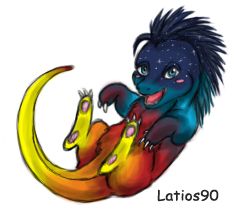 Eventide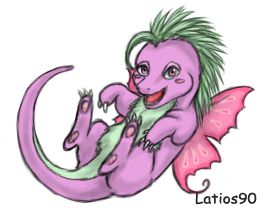 Faerie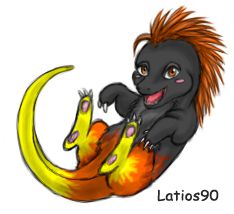 Fire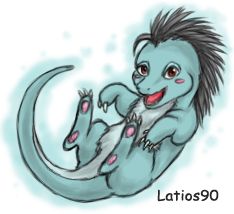 Ghost
Glowing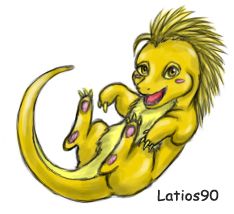 Gold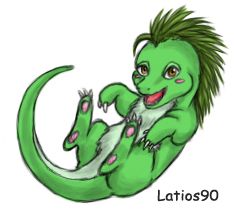 Green
Grey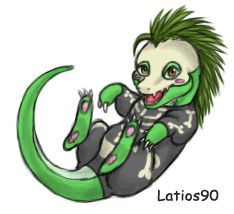 Halloween
Ice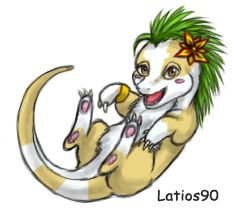 Island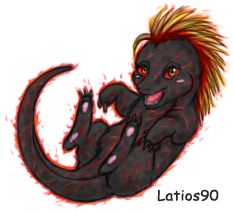 Magma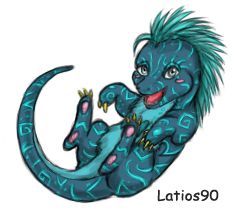 Maractite
Maraquan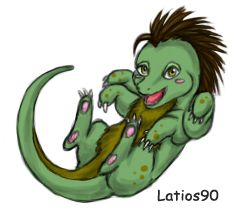 Mutant
Orange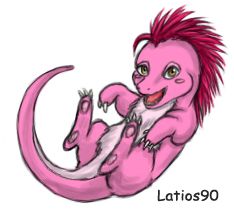 Pink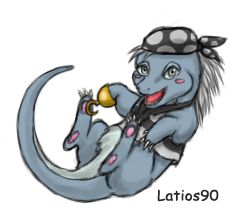 Pirate
Plushie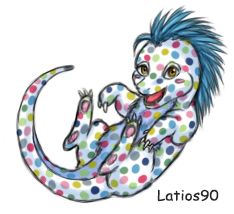 Polkadot
Purple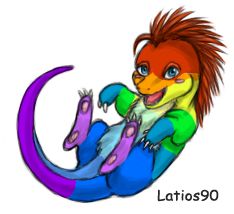 Rainbow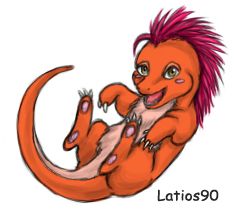 Red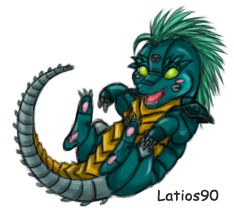 Robot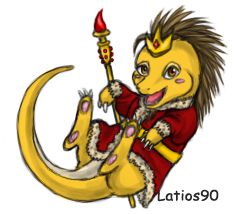 Royal Boy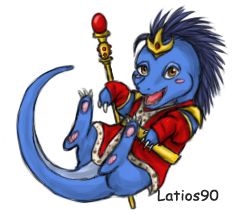 Royal Girl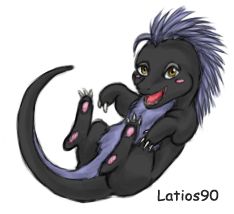 Shadow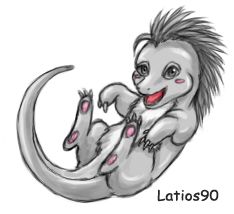 Silver
Sketch
Skunk
Speckled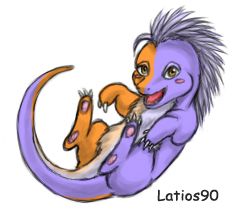 Split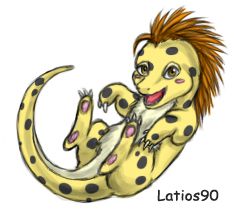 Spotted
Starry
Stealthy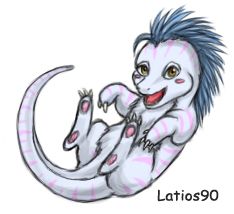 Striped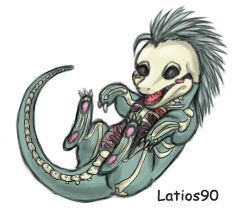 Transparent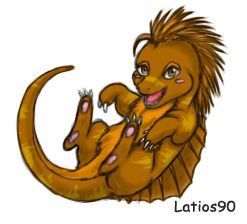 Tyrannian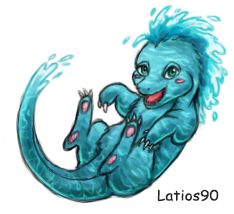 Water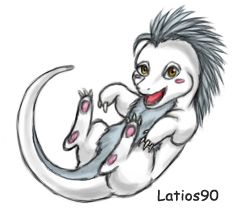 White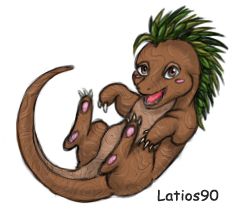 Woodland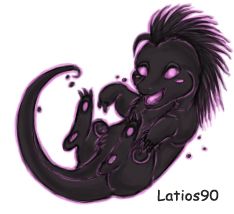 Wraith
Yellow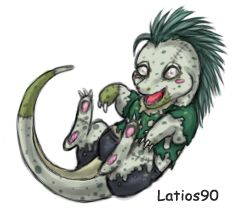 Zombie
Custom Lethan Adoptables
Ashikato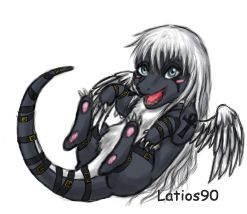 Sanyuki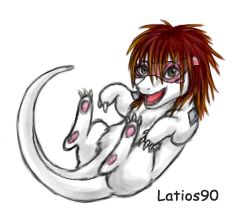 Zaikyochi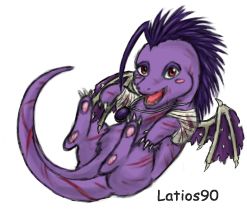 Daerokia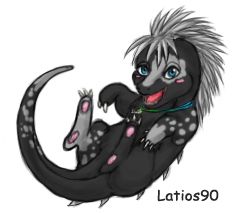 Knautilus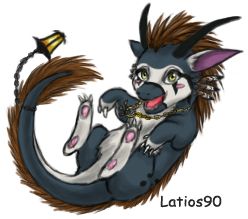 Grey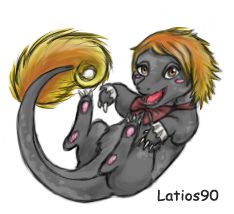 Techo Angel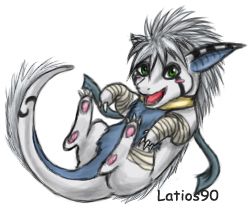 Akkedo
Arraiko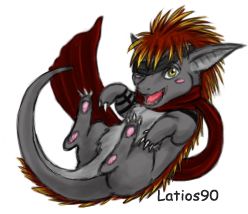 Zekiu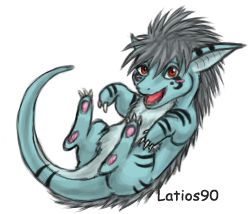 Zikkari
Taijet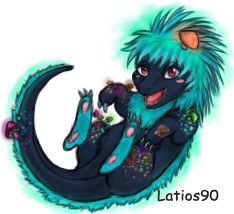 Itac
Janosch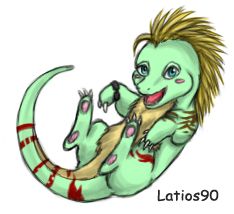 Aggly
Zikava
Heikido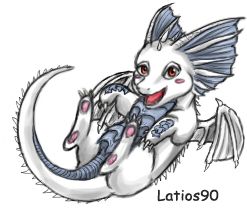 Ivory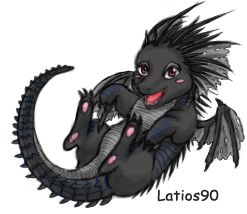 Ebony
..~¨~ Allies ~¨~..
Sanyuki

San is my incredible sister! She works so hard to control her powers... It's not fair that she has to go through so much. Oh well, at least she won't have to do it alone! I'll always be there to back her up and cook her some delicious pie!
Cyrai

This guy is so cool! He's the Guardian of Memories. Pretty spiffy! But sometimes I wonder if we can trust him. There's just so much we don't know about him. And I don't like secrets.
..~¨~ Enemies ~¨~..
Zaikyochi

I used to think Zai was really cool - he has cables that come out of his back! Even though he socked me in the gut first time we met, haha. Now I just think he's mean. He doesn't even try to talk to those people he's mad at; he just kills them straight up.
Daerokia

If Zai is mean, Kia is outright scary. I think she enjoys tormenting people. There's something very wrong about her. Not just how she acts, but like... with her body. When it was full moon, I think I saw something I shouldn't have.
..~¨~ Art Gallery ~¨~..
Pictures that Charlotta Bävholm has made for Ashikato throughout the years.








..~¨~ Fan Art Gallery ~¨~..
Pictures of Ashikato made by fans, friends and fellow artists.


..~¨~ Adoptables Gallery ~¨~..
Custom adoptables that people have made for Ashikato. You can click on some of them to go to the artist's page!
..~¨~ Bye bye! ~¨~..
Bye for now! I hope you grabbed a cute adoptable on your way out :D
..~¨~ Credits ~¨~..
Text, art and code by Charlotta Bävholm on Xeik.se
Except for the "Fan Art Gallery" and "Adoptables Gallery" sections. See those sections for artist credits.